APPLY TO H.C. WILCOX TECHNICAL HIGH SCHOOL!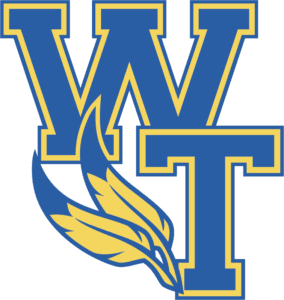 H.C. Wilcox Technical High School, part of the Connecticut Technical Education and Career System (CTECS), will give you a real-world advantage in a competitive job market and provide the academic skills needed for post-secondary education. Apply today, and take the first step to pursue a unique technical education!
HOW TO APPLY
If you are in 8th grade and you would like to learn more about applying for 9th grade, for the 2022-23 school year, please contact the school counseling department.
If you are currently in 9th grade, and are interested in applying for mid-year transfer in school year 2021-22, please download an application below. Limited seats remain. Contact the school counseling department for more information.
Take a tour of the
13 CAREER AND TECHNICAL EDUCATION SHOPS
Wilcox Tech has to offer!
What's it like attending a 
TECHNICAL HIGH SCHOOL?
Learn more in this video!