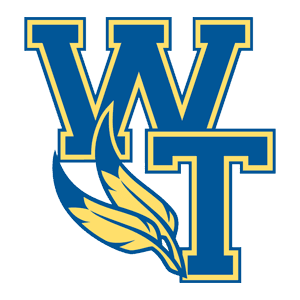 H.C. Wilcox Technical High School proudly continues to be a fixture in the Meriden community. Our students learn high-demand technical skills, take college-prep classes and develop career and employability skills. We offer state-of-the-art facilities where students can choose from 13 career technologies.
NEWS & ANNOUNCEMENTS
Graduation Ceremony Candid Photos Gallery 1 Gallery 2 Gallery 3 Formal Graduation photos and [...]
UPCOMING EVENTS
There are no upcoming events at this time.