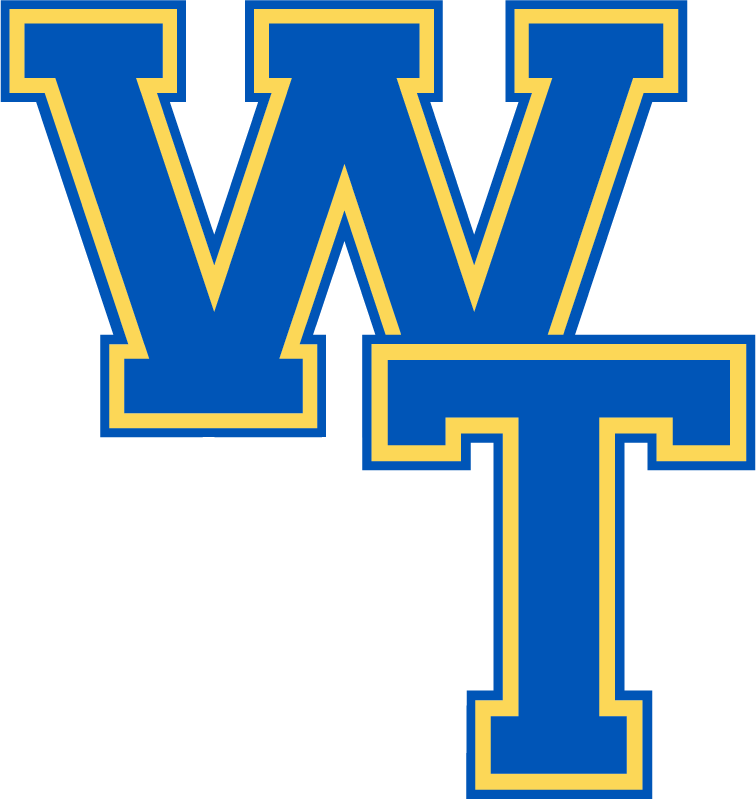 H.C. Wilcox Technical High School proudly continues to be a fixture in the Meriden community. Our students learn high-demand technical skills, take college-prep classes and develop career and employability skills. We offer state-of-the-art facilities where students can choose from 13 career technologies.
NEWS & ANNOUNCEMENTS
UPCOMING EVENTS
Nothing from October 23, 2021 to October 30, 2021.
November 2-No School Professional Development Day
November 8-End of Marking Period 1
November 18-Early Release (Professional Development)
November 24-Early Release Students and Staff
November 25-No School Thanksgiving
November 26-No School Vacation Day